Zero-C's true DNA: Cold, tailor made
Zero-C made innovation their best trademark. By constantly pairing our various expertise, we are able to work the cold in any form as well as its impacts and create surprising and adapted solutions extending the limit of traditional concepts. We owe our success and every tailored achievement to our technological expertise, global vision, ingenuity and creativity.
When faced with the unknown and uncertainty, we only stop when convinced that no other solution is best suited to the uniqueness of your building and needs. We keep our eyes focused on the outcome you benefit from.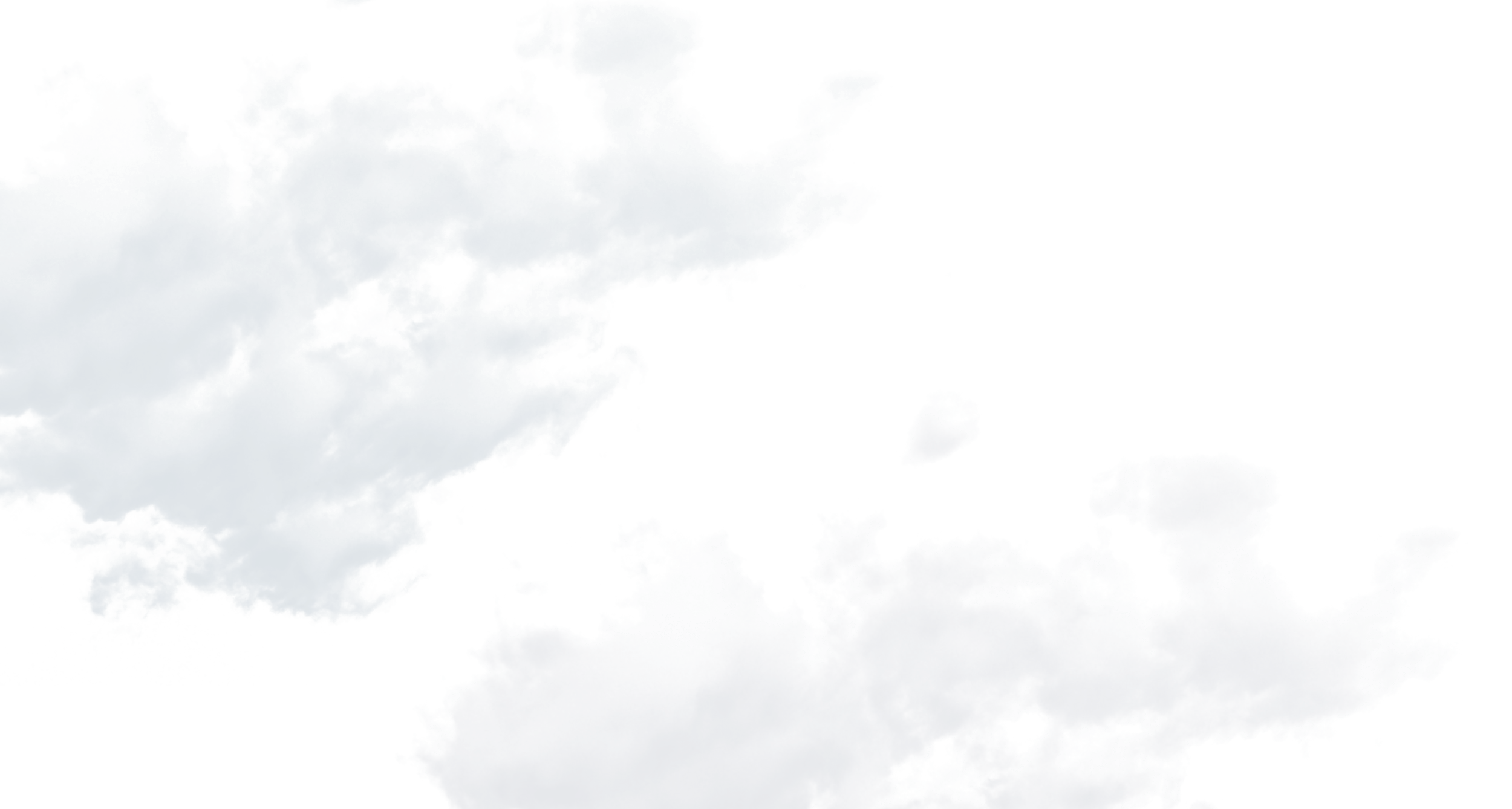 1969–2022
53 years of history
Our company's growth is based on a clear vision: go one step further; never stop improving. From generation to generation, we shared the passion of creating innovative solutions and working in synergy, two successful growth factors for 53 years.
53 years of innovation! 53 years of pride!
Pioneers throughout the years

Foundation of Réfrigération & Chauffage Longueuil Inc.

1969

In early 1969, Gabrielle and Emmanuel Bastrash founded their refrigeration and heating company by setting pillars and values that were to be transmitted in every action. From this moment, their primary desire was to offer sustainable and cost-effective solutions to their customers in the Montreal area.

Pioneers throughout the years

Purchasing of the Demers Plumbing Division

1972

When the opportunity to considerably expand the service offering for full-customer satisfaction arises, we acquired Demers Plumbing division. This action is full of promises for the company's future, evolving eventually into Réfrigération, Plomberie & Chauffage Longueuil Inc.

Pioneers throughout the years

Broadening of the service offering

1982

Even though the eldest Bastrash son, Serge, started working for the company in 1975, he took over the business in 1982. His vision and passion push him to expand the service offering in the refrigeration industry in order to serve both residential, commercial and industrial customers.

Pioneers throughout the years

First 100% energy recovery supermarket

1985

Back then, heating an entire building with heat generated by a refrigeration system was unheard of. Thanks to the trust of an optimistic customer, we were able to install a pack fully equipped to recover 100% of the available energy and heat a whole supermarket without any auxiliary system. An absolutely unprecedented achievement at the time!

Pioneers throughout the years

Foundation of Klimfax Inc.

1994

The company being a flagship in the industry and now doing business across the province, Réfrigération, Plomberie & Chauffage Longueuil Inc. has become a cumbersome name. Serge undertakes to enhance the business image by creating the KLIMFAX trademark (climate and faculty in Latin). Paired to an easily identifiable fleet of yellow trucks throughout Quebec, the new image achieves instant success.

Pioneers throughout the years

Creation of the Engineering Department

1997

True to the founders' pillars and values, the company is determined to provide forward-thinking solutions that go beyond the limits of what has been done up to that point. An engineering department is created to explore and offer new innovative concepts promoting the use of new generation refrigerants.

Pioneers throughout the years

New growth-stimulating building

2003

Alain, one of the Bastrash brothers, joined Serge a few years earlier and now works with him to build a 40,000-square-foot complex located at 800 Trans-Canada in Longueuil, half of which is used for the company needs. Despite the banks' pessimism considering the scope of the project, the company continues to grow quickly, hence space still being an ongoing issue one year later.

Pioneers throughout the years

Creation of the Control & Automation Department

2004

With our concepts taking more significance, both on an innovative and a technological side, a control and automation department has become essential to our business. Remote control of our customers' systems and optimization interventions is a growing part of our operations.

Pioneers throughout the years

Purchasing of Climat Gestion S.A.

2008

While Canadian business is thriving, Serge Bastrash, CEO, decides to join forces with Pierre-Alain Giroud, engineer, to take on the European market. This new union with Europe gives the company a new angle of approach in the refrigeration sector as well as the opportunity to get closer with control specialists.

Pioneers throughout the years

First CO2 system installation

2010

After 40 years of refrigeration innovations, the company passed a key milestone by installing its first CO2-driven system. As CO2 is still in its infancy, this system installation is the first of a specialty that would become our trademark in the industry.

Pioneers throughout the years

Development of Zero-C trademark

2011

Faced with the magnitude of the company's growth, the executives divided the operations into two separate companies with exclusive shareholders. Taking charge of the commercial and industrial refrigeration, ventilation and air conditioning division, Serge Bastrash created the new Zero-C trademark with three loyal co-workers who then also became shareholders. The residential ventilation, air conditioning and heating division remained with Klimfax Inc. under new ownership.

Pioneers throughout the years

Purchasing of Climat-Control PL Inc. (commercial & industrial refrigeration)

2012

With the objectives of increasing commercial and industrial service offering, acquiring qualified customer service resources and logistic expertise, Zero-C purchased Climat-Control PL Inc.

A world premiere also left a mark that year: we installed the first transcritical CO2 pack allowing circulation of CO2 in the skating rink's slabs of a three rinks sports complex.

Pioneers throughout the years

First CO2 system design and installation

2013

Always seeking new challenges, Zero-C reached a new stage by designing and manufacturing its first CO2 system. Our team consists of engineers and designers of great talent, who helped us expand from a refrigeration systems installer to a manufacturer of proprietary equipment and provide solutions that exceed all expectations.

Pioneers throughout the years

Fixair Inc. asset transaction (industrial refrigeration)

2015

Acquiring Fixair Inc. (in business since 1975) enhanced Zero-C's reputation in the industrial sector. It allowed us to expand our commercial activities for a better service offering of natural refrigerant-driven packs and industrial engineering expertise while increasing the company's purchasing power with suppliers.

Pioneers throughout the years

Purchasing of some Réfrigération Supérieure Inc. assets

2016

Zero-C always seized the opportunities to help the company grow. By purchasing Réfrigération Supérieure Inc. assets, we acquired complementary expertise to meet our customer's ever increasing needs.

Pioneers throughout the years

Purchasing of Sertech Inc. (electrical contractor)

2017

Expanding our service offering has been Zero-C's biggest motivation since day 1. Adding an electrical division to our core business helped us strengthen our position as a fully skilled and integrated company designing and offering complete turnkey solutions with no third party involved.

Pioneers throughout the years

50 years of pride

2019

Zero-C team of over 130 people is extremely proud to have reached 50 years of history. Staying passionate and expanding our boundaries throughout the years while ensuring respect, diligence and rigor are is our greatest assets for a successful future.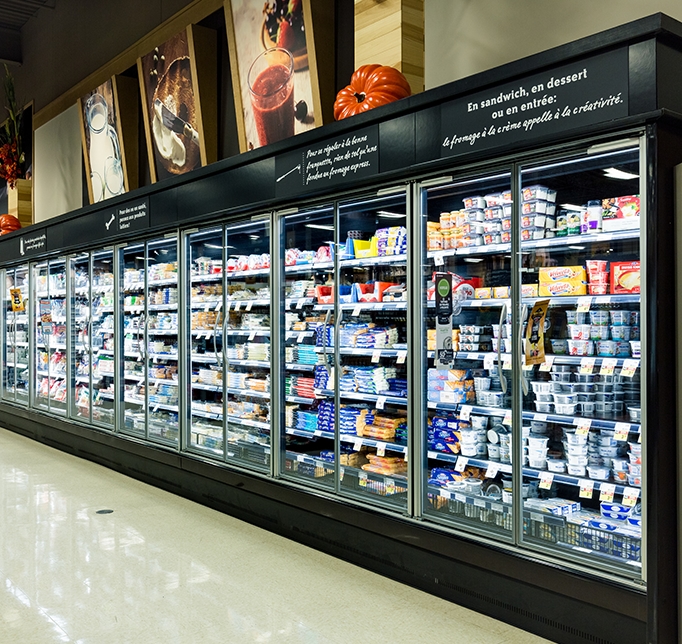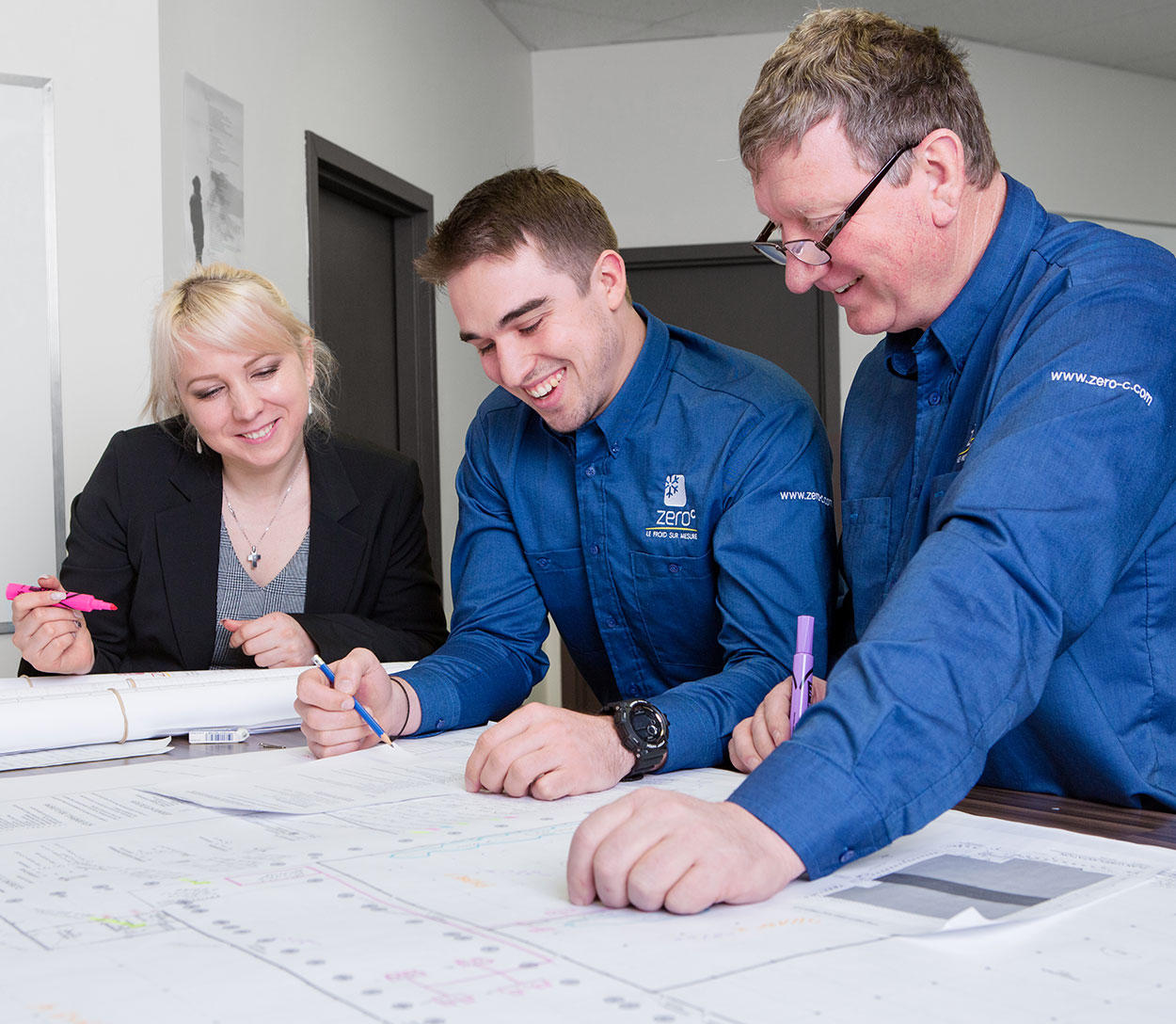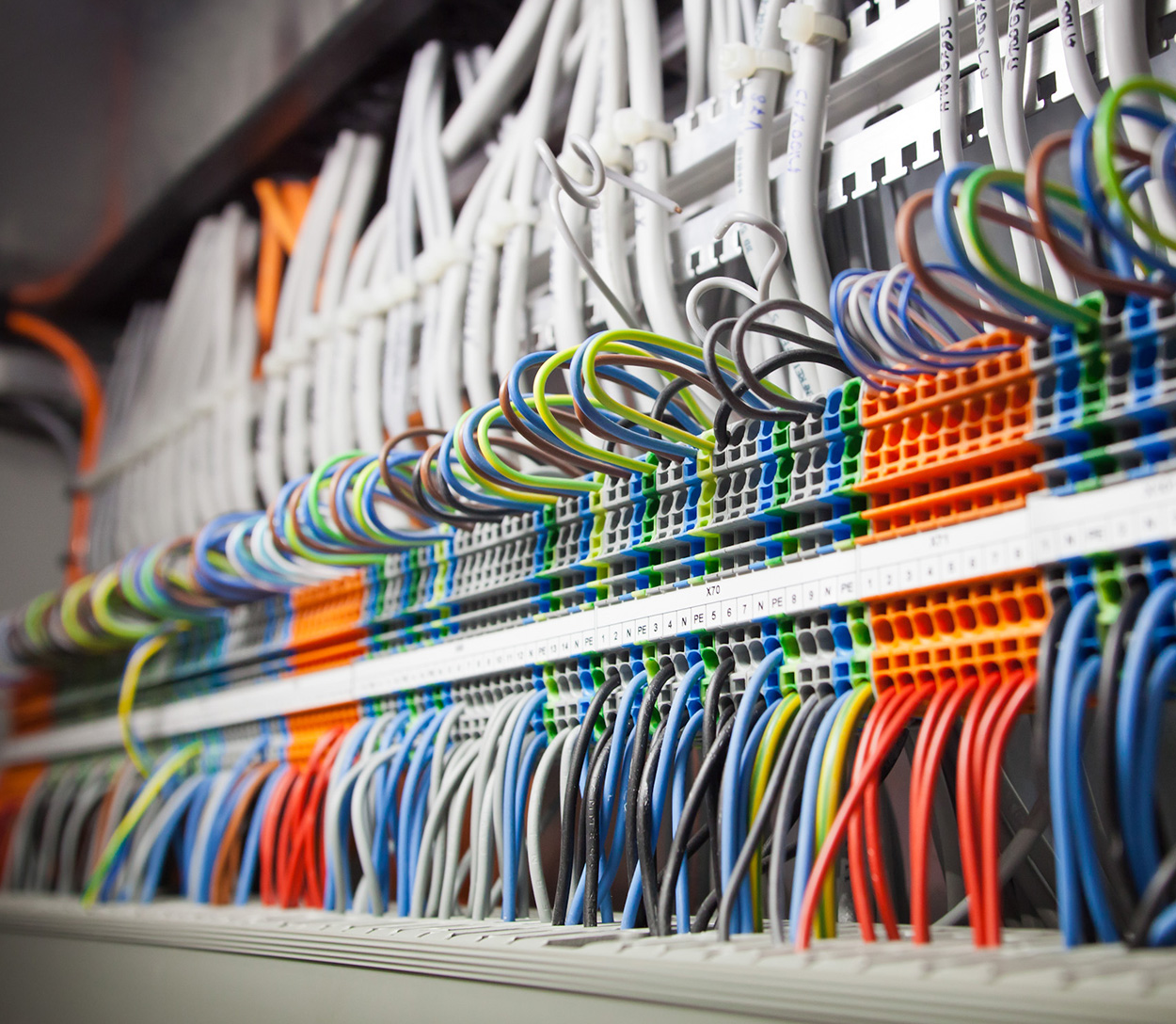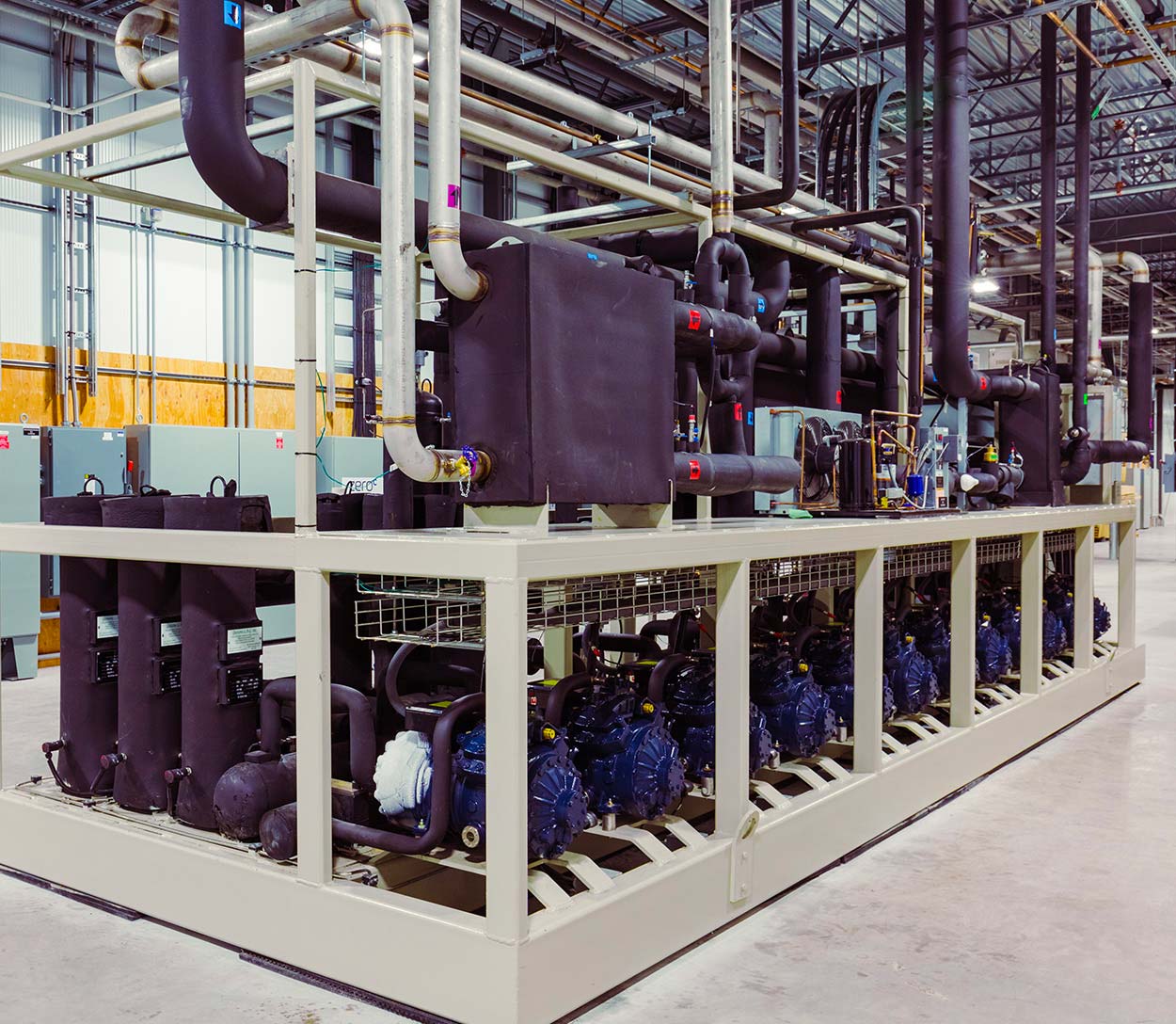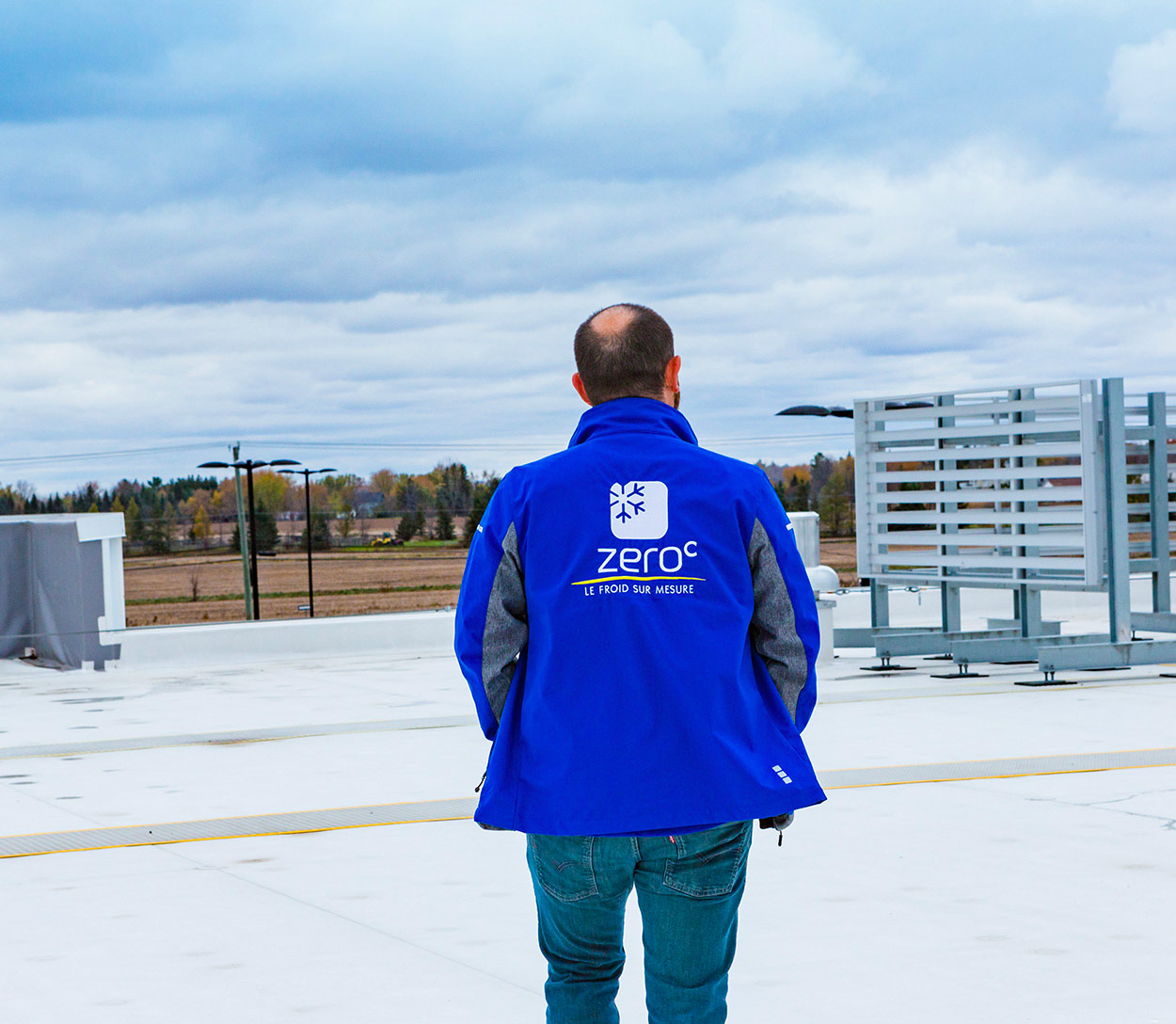 Our guarantee of success, creativity, innovation and meticulousness: Canadian ingenuity paired with Swiss accuracy
An industry-leading wealth of expertise
A wind of change defying the impossible
Projects exceeding all expectations
Reaching the unreachable
We encourage our team to consider all possibilities. Through strategic thinking, we come up with revolutionary ideas that open the door to new and unusual, even impossible for some, systems. Our cutting-edge expertise synergy yields unique results.
Going beyond any challenge
When you have a project in mind, we assess every constraint and important factor to provide solutions that not only meet your requirements but exceed them on all points. Our ultimate objective is to bring your concept to higher levels, so you benefit from positive and unexpected results.
A different approach
Develop ecological solutions
Our global ecological vision has always guided our decisions and the solutions we offer. We promote the use of natural refrigerants such as CO2 and ammonia to design complete systems making a difference in the short, medium or long term.
We constantly develop new mechanical approaches for maximum energy recovery and considerable reduction of our environmental impact in all possible ways.
Choose the Zero-C Solution
Go beyond the boundaries
We thrive to offer the best of our expertise to fit your needs and limitations. We focus on our motivation to outdo ourselves with all-effective solutions.
Our engineering, design, control, technicians, installation and service specialists use precision, flexibility and conviviality to make the most of their experience and open up to new horizons.
Make your project come true
Offer unique and best-suited products
Zero-C equals to no compromise. We choose only superior quality components fitting your exact needs to ensure innovative, sustainable and perfectly suited products.
Whether our equipment is adapted to your application or designed especially for your needs, it offers you peace of mind with high reliability and extended service life.
See our products
Customer types
Sports and entertainment complexes, Institutional work
Warehouses, food transformation and processing plants
They put their trust in us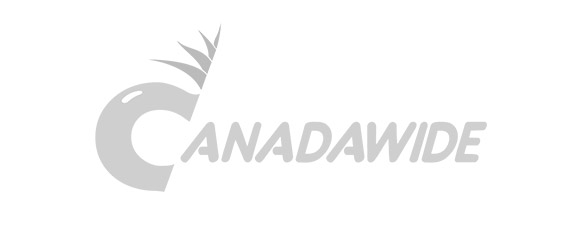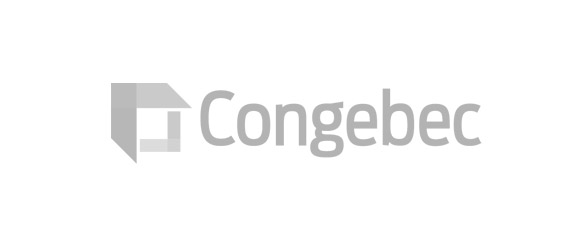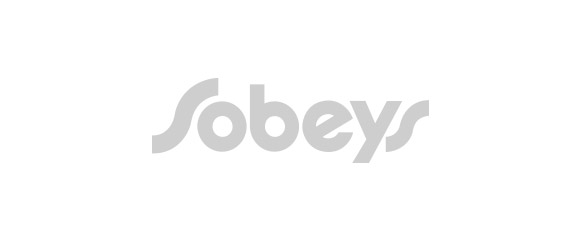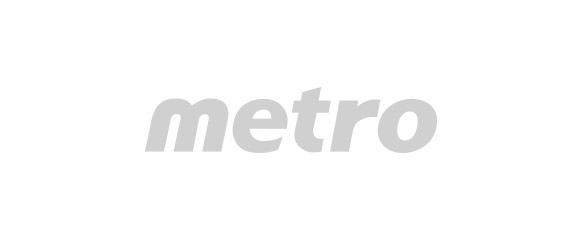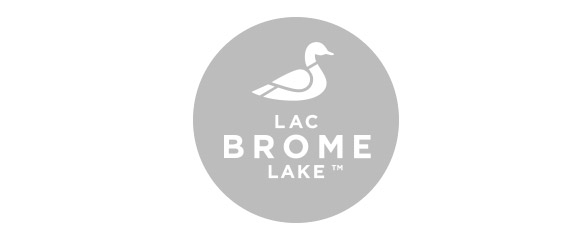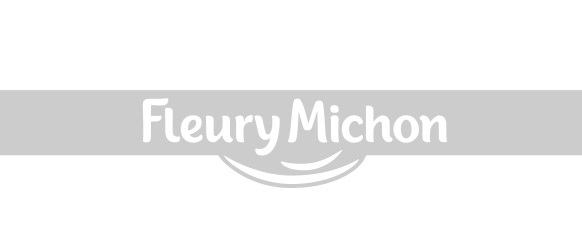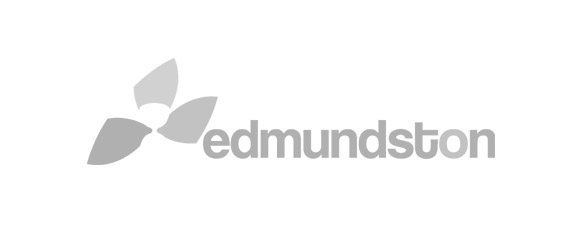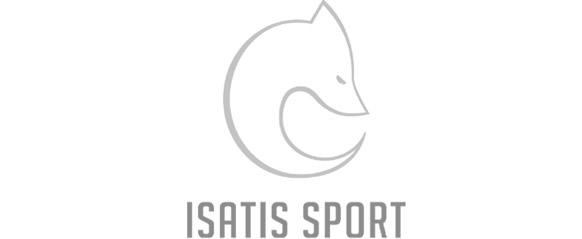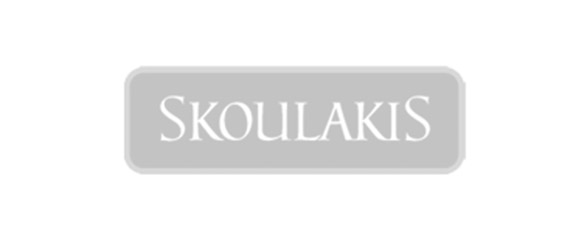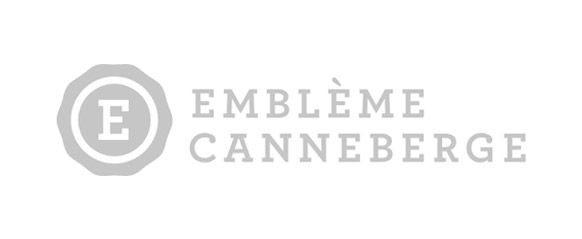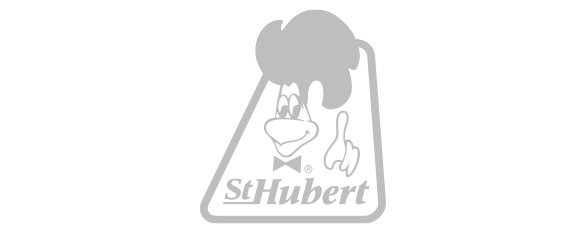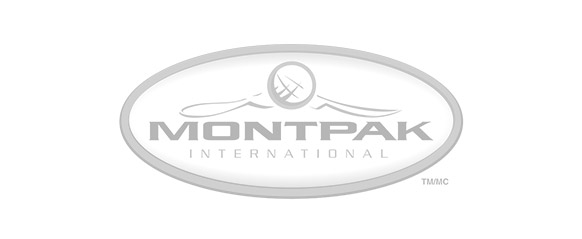 And more.